In Spring of 2010, Marc Kuhn founded MAK Construction with a vision to be the areas top concrete contractor. MAK Construction has grown from a small residential contractor to now general contracting multi-family units and commercial projects. Marc's entrepreneurial spirit and desire to bring an unmatched quality and experience to the construction industry has brought his company to where it is today.
MAK Construction now employees around 30 team members and has successfully completed projects ranging from home design and build to educational and commercial facilities. We are a company that prioritizes communication, transparency and problem solving when working with our clients. Our core values are what set us apart and have been what guides us in the workplace, with our clients and in the community.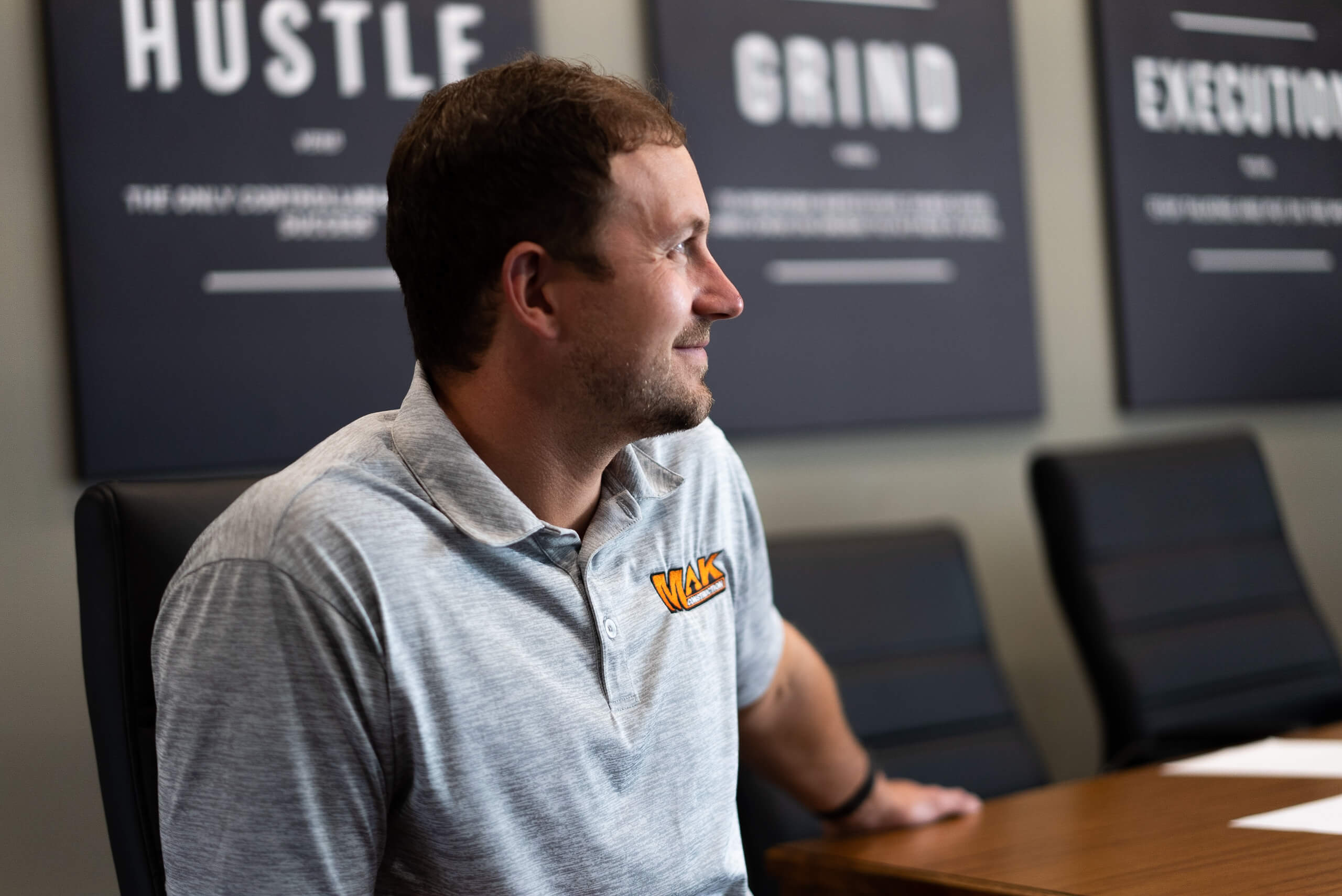 We're all about taking action and making things happen for the individuals, our team, our whole company, and most importantly our customers.
When the going gets tough, we say "bring it on!" We value toughness and resilience in everything we do. It's what makes us tick, it's who we are.
We're BIG thinkers with even BIGGER goals! It's this kind of thinking that assists us in building a better tomorrow for our employees, clients, and communities.
We are committed to helping others around us and supporting the community in which we live. Making a difference in other people's lives is very important to us.
We're more than just a business, we're family. We are committed to bettering each other and we foster a family-friendly company culture.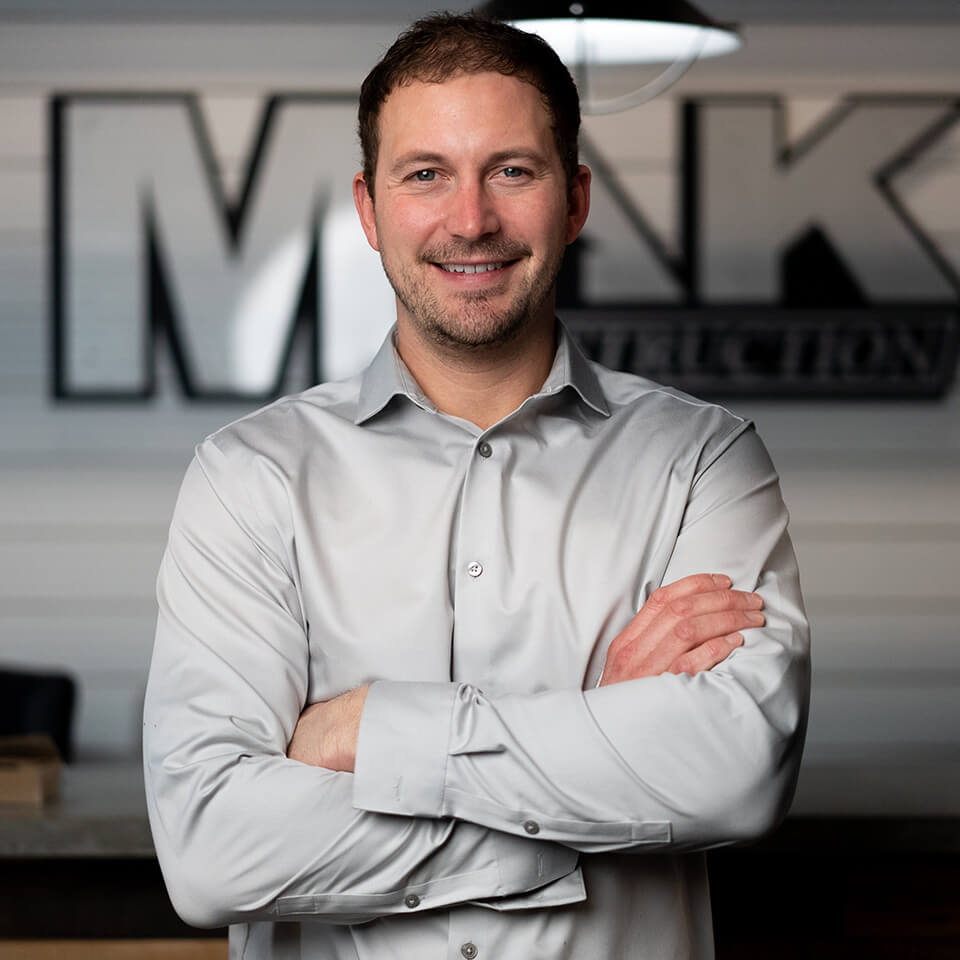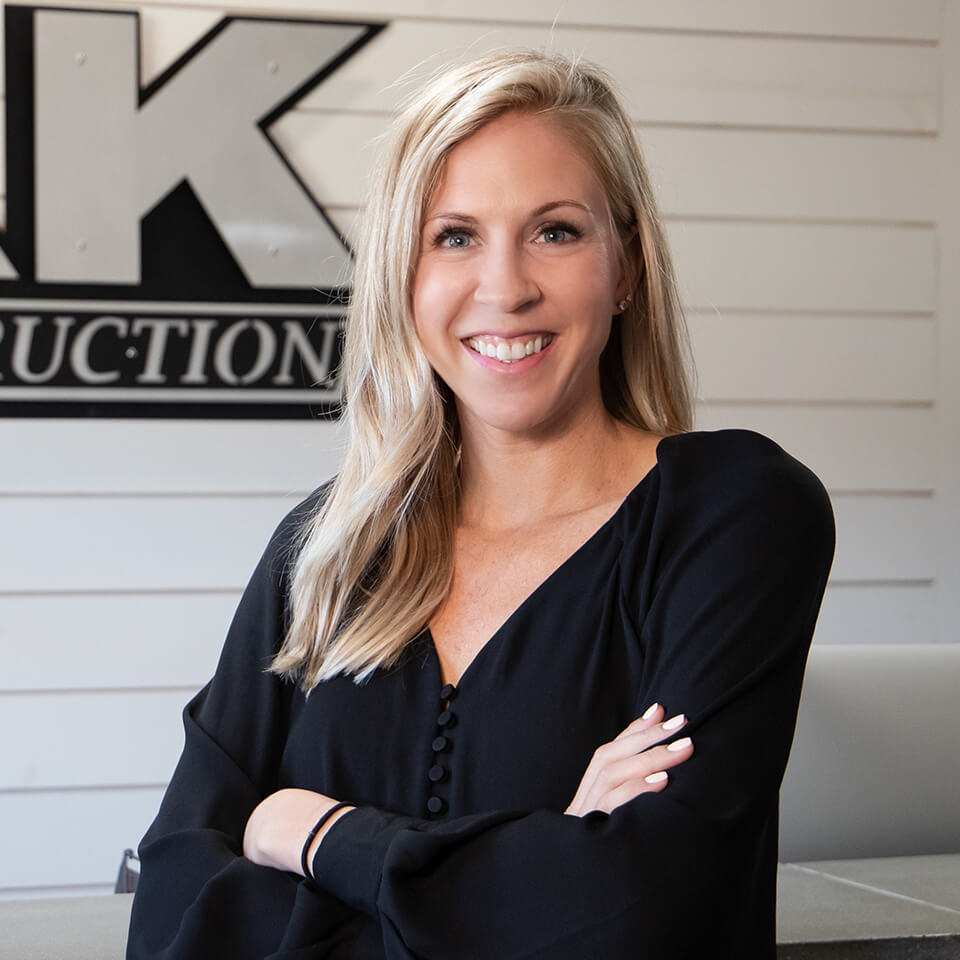 We're always looking for people to join our fast-paced and people-based team.