In Spring of 2010, Marc Kuhn founded MAK Construction with a vision to be the areas top concrete contractor. MAK Construction has grown from a small residential contractor to now general contracting multi-family units and commercial projects. Marc's entrepreneurial spirit and desire to bring an unmatched quality and experience to the construction industry has brought his company to where it is today.
MAK Construction now employees around 30 team members and has successfully completed projects ranging from home design and build to educational and commercial facilities. We are a company that prioritizes communication, transparency and problem solving when working with our clients. Our core values are what set us apart and have been what guides us in the workplace, with our clients and in the community.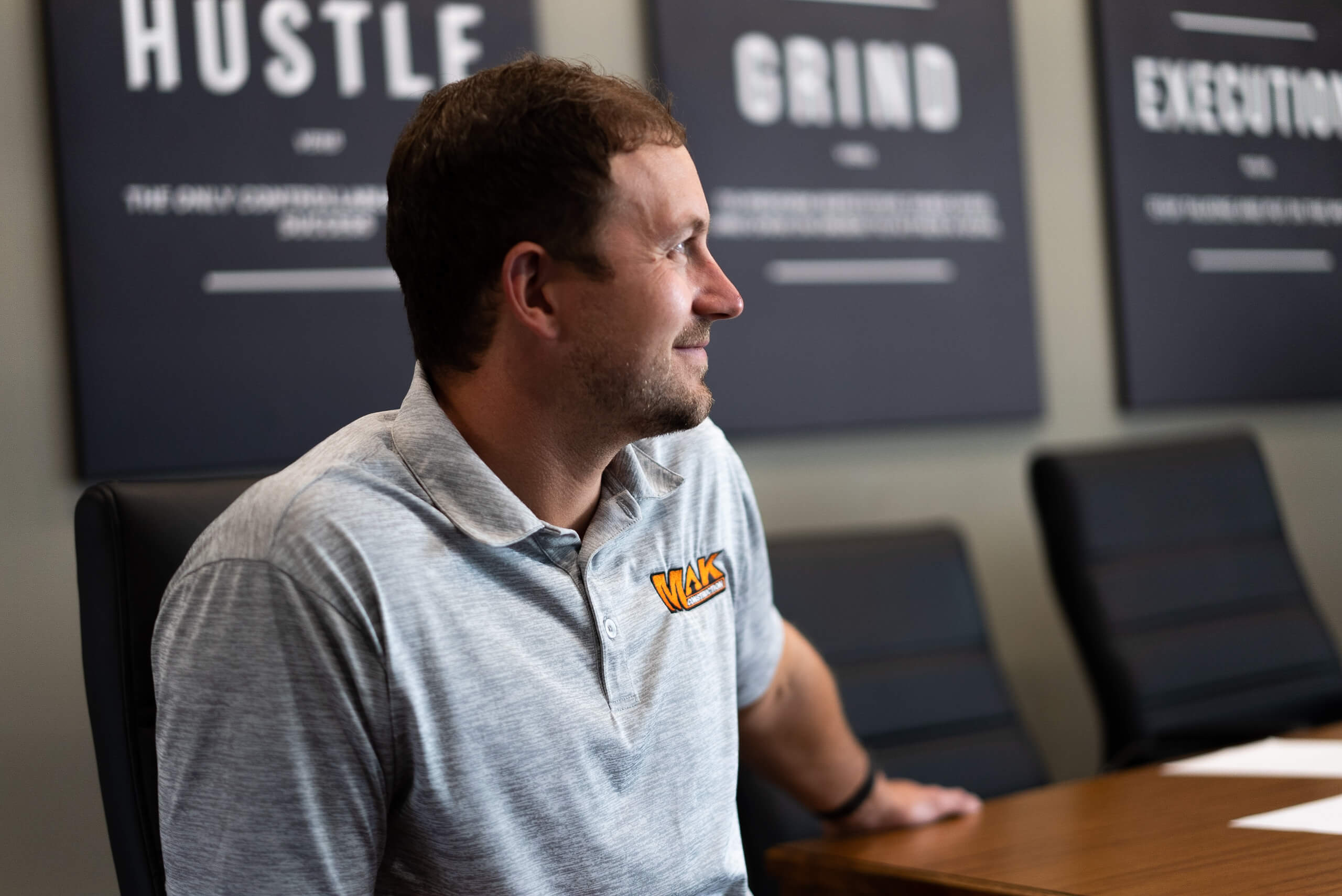 Are you interested
in joining our team?
We are always looking to add new members to our team.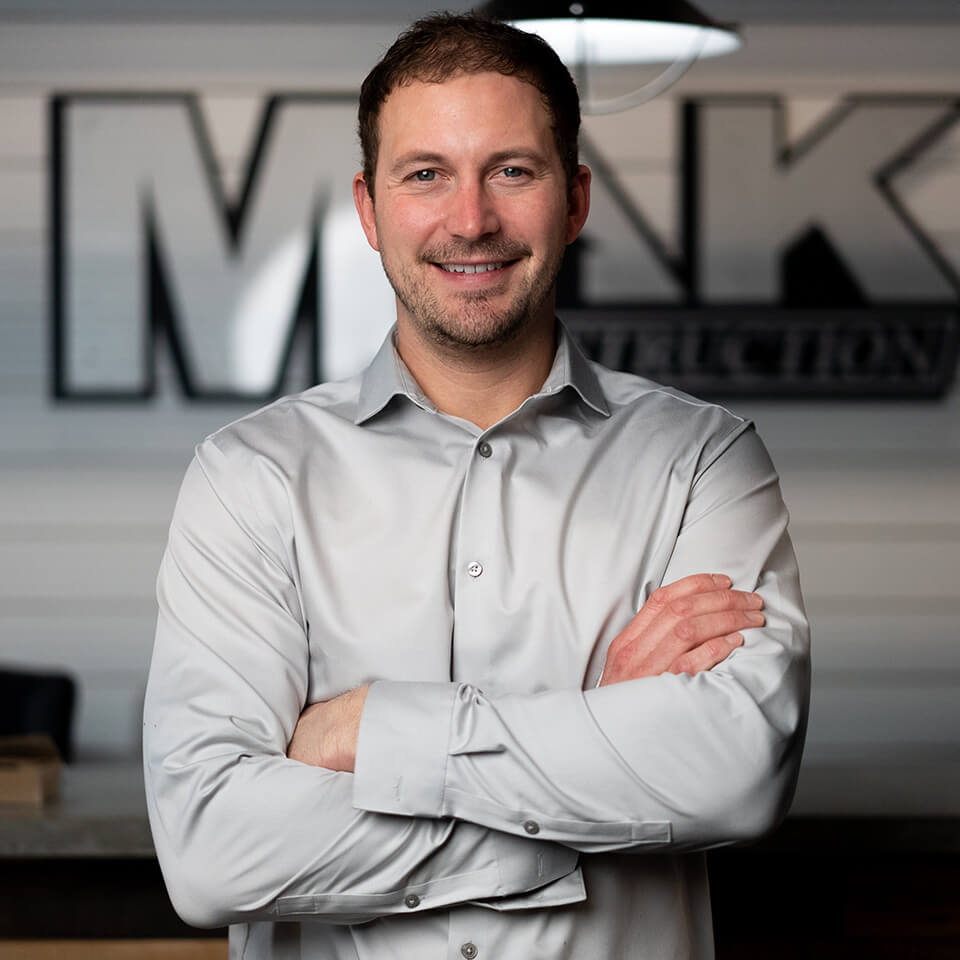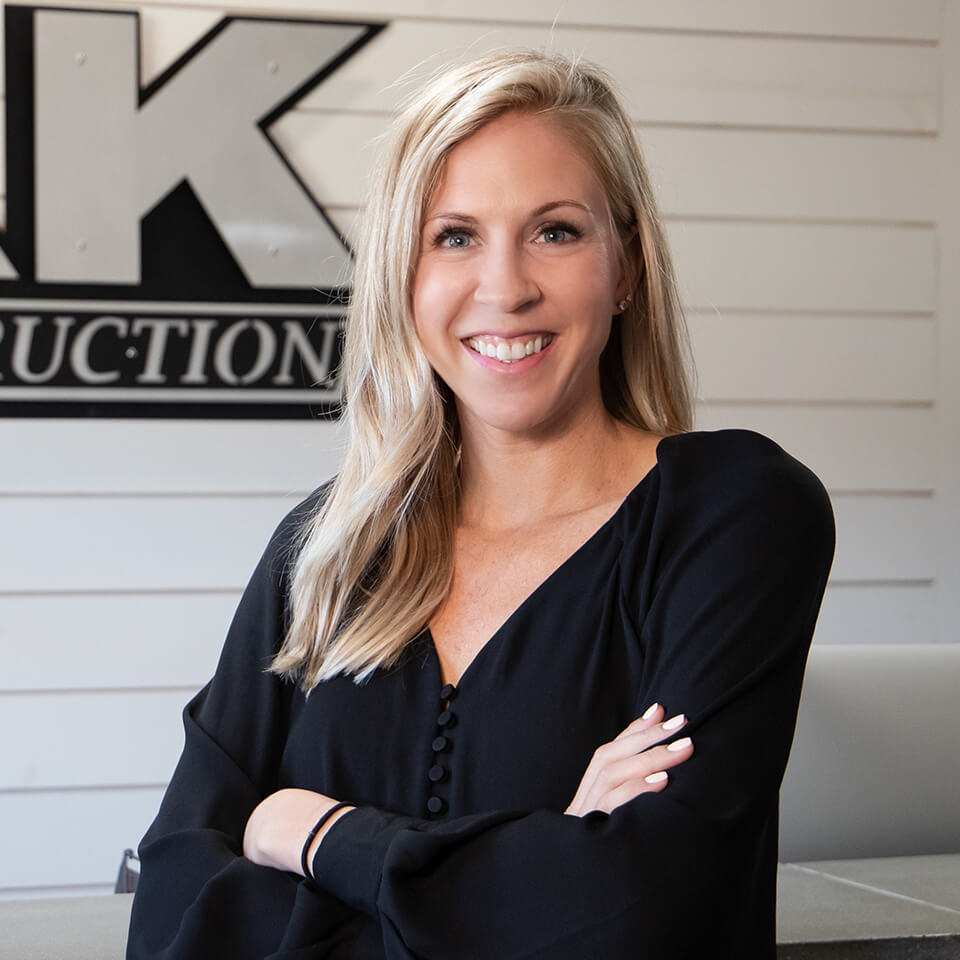 VP of Development and Construction
VP of Development and Preconstruction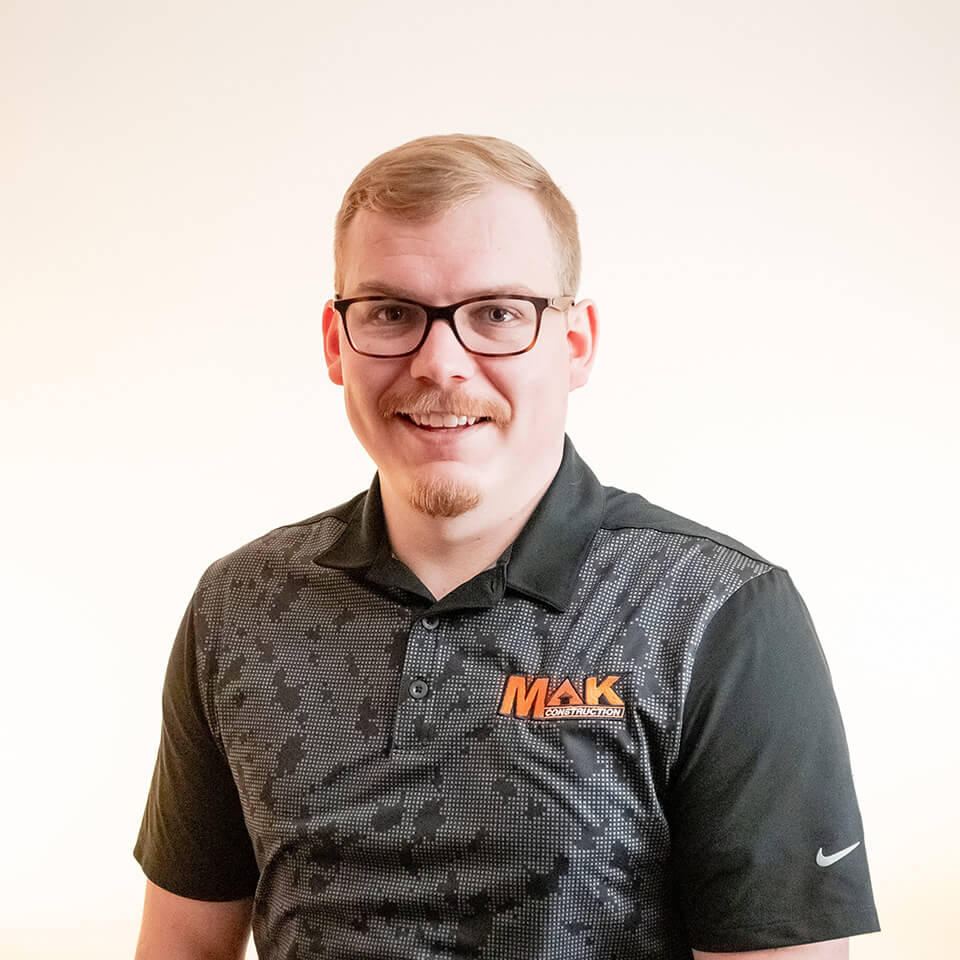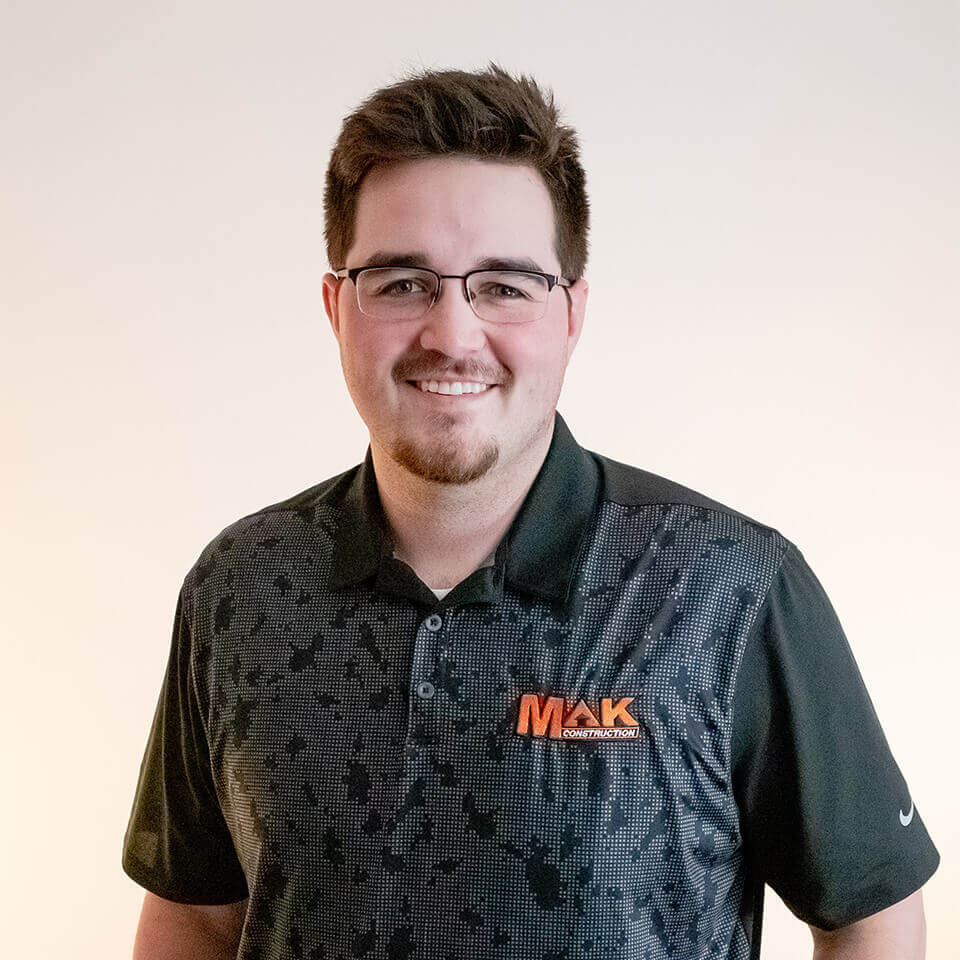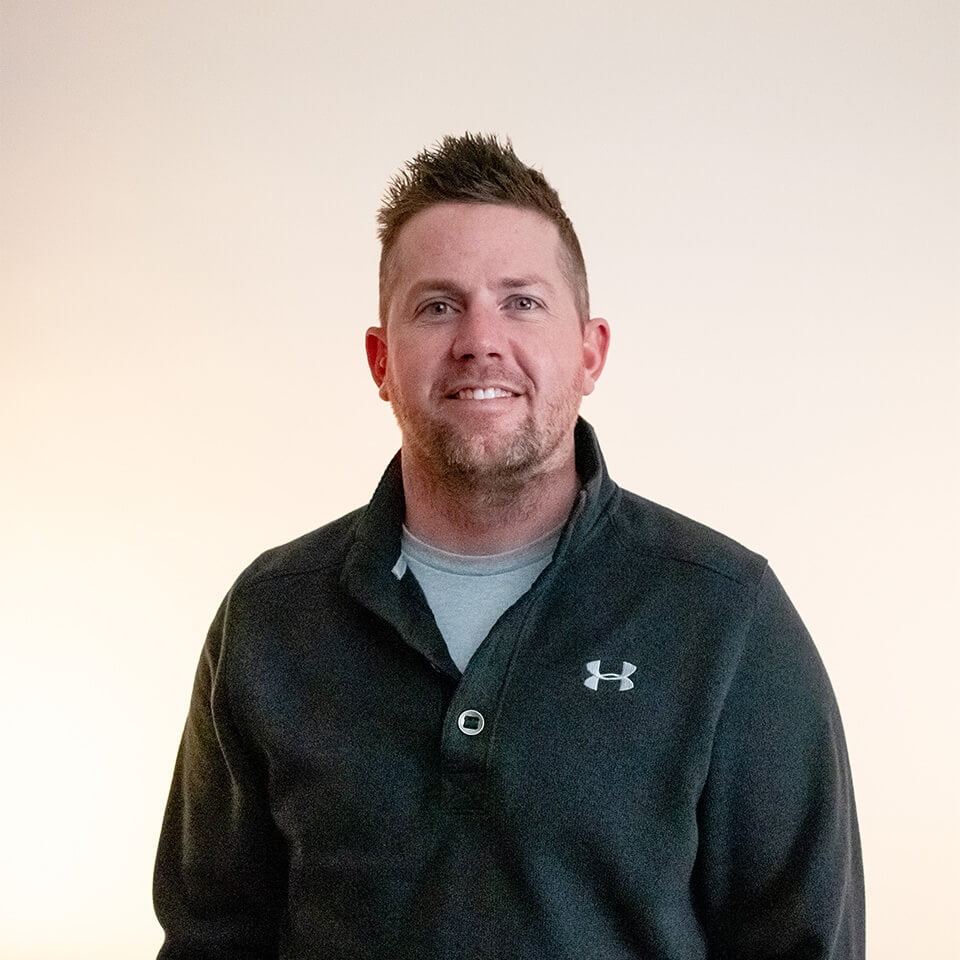 Concrete Project Engineer
General Contracting Project Manager
General Contracting Superintendent
General Contracting Superintendent
Assistant Project Manager